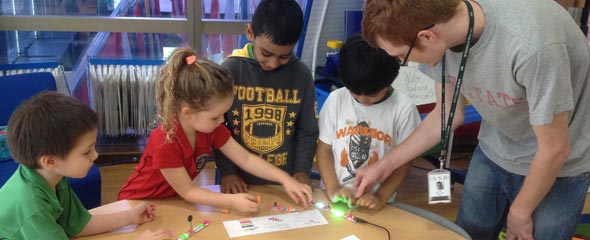 UDIS uses a British influenced curriculum taught through inquiry-based learning.  This provides the structure, depth and standards of individual subjects from the British curriculum, with the freedom of the inquiry approach which can help students forge understandings across all areas of their learning. With this curriculum we aim to develop students who can be world citizens with high level thinking skills that can easily continue their studies throughout the world.
UDIS offers an Early Years and Primary programme for students:
The Early Years is based on the Early Years Foundation Stage (EYFS) curriculum and is a programme of instruction for children aged 2-5 years old. You can find out more about the Early Years at UDIS here.
The Primary programme, is based on the National Curriculum of England and comprises six levels for children aged 5-11 years of age. You can find out more about the Primary programme at UDIS here.