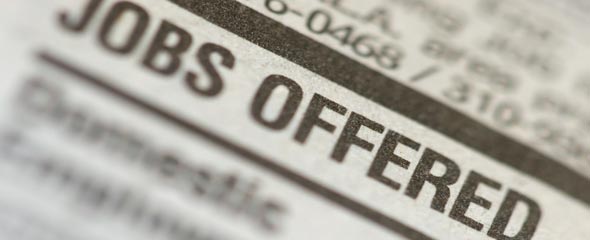 Udon Thani International School (UDIS) is a co-educational, day school for students from the expatriate community of Udon Thani and Thai students seeking an international education. UDIS offers a broad and comprehensive curriculum, based on the National Curriculum of England (NCE), to students from 2 to 12 years of age. The school is a candidate school for the Primary Years Programme (PYP) of the International Baccalaureate and a member of the Council of International Schools (CIS).
Experience in teaching the International Baccalaureate is an advantage, however what is more important is the willingness to recognise the diversity that exists in the student body and not to teach from a mono-cultural perspective. We are primarily looking for teachers who will be able to inspire in their students a love for learning.
Currently (September, 2017), we have the following vacancy:
We are always on the lookout for talented, passionate, innovative, and collaborative teaching professionals to join our team. If you are interested in a position at our school, please contact us here.