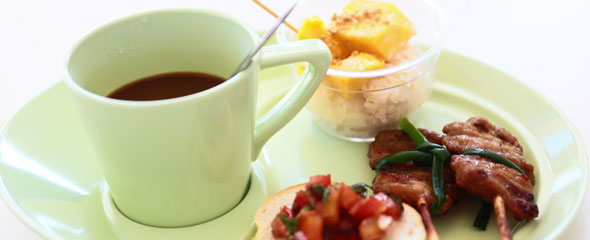 At UDIS, all students enjoy onsite catering for break times and lunches. These are provided under the supervision of a qualified chef with a buffet style lunch provided for primary students. For early years students, a daily lunch is prepared separately for them.
We also offer a range of fresh fruits, snacks, milk and drinks which is available to students at break times and lunch.
For students with special dietary requirements, our chef is able to provide alternate meal options where requested. Please notify the school, or your homeroom teacher, if this applies.
You can find our current school menu here.