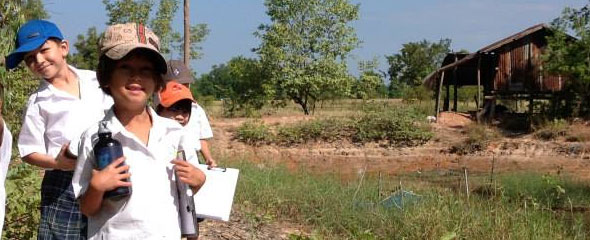 School is very important but it's not the only setting in which children can learn. Education outside the classroom (EOTC) programmes and activities can provide students with access to hands-on experiences that are not available inside the classroom. They offer unique and stimulating learning opportunities that support your child's learning and achievement.
Students need to learn in a variety of contexts in order to gain the knowledge, skills, attitudes and values required to enjoy a healthy lifestyle; take responsibility for their own safety; form positive and respectful relationships with their peers, their teachers and the environment; and participate in safer communities.
So, EOTC is an important part of the UDIS curriculum and where possible, we like to take students outside the school where they can experience, and take part in activities they cannot do in a classroom.