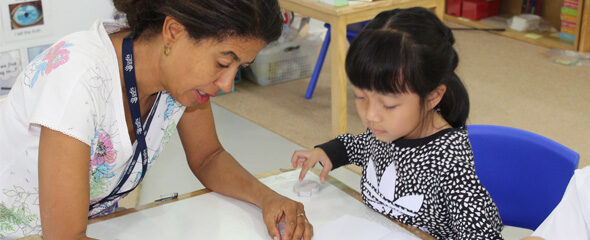 At Udon Thani International School (UDIS), we recognise the UN's Convention on the Rights of the Child (CRC). We use the CRC to inform the teaching and practice of children's rights education at our school. Our children's rights education programme will help teach children their human rights while also providing a framework to operate the school in a manner that respects children's rights. Indeed, Articles 29 and 42 of the CRC require that children are educated about their rights.
The CRC is a human rights treaty which sets out the civil, political, economic, social health and cultural rights of children. The convention defines a child as any human being under the age of 18. Thailand is a signatory to the treaty.
UDIS has chosen the CRC as the basis for child rights at our school. Our use of the CRC has been communicated to staff, parents and is posted on our website.