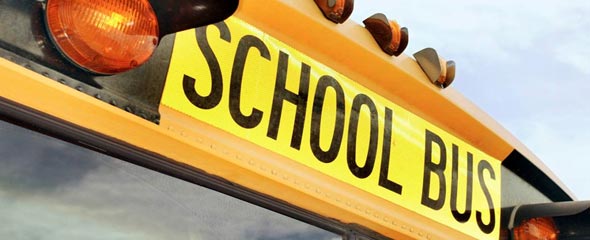 UDIS offers a full, door to door bus service to Udon Thani and the greater area. We have divided our service area into three bus zones (Zone 1, Zone 2 and Zone 3) and fees are determined based on which zone the students address falls in.
Safety is of paramount importance for our bus service and drivers follow all required driving laws and safety requirements. Drivers also work with a bus monitor who cares for children during the service. Each child is assigned a seat and seatbelt within each bus. Further, if the child is less than 5 years old, we will provide a safety seat free of charge. We are also happy to use safety seats provided by parents if requested.
Our bus zone map can be found here: https://mapsengine.google.com/map/viewer?mid=zCKIl8Bk2TC0.kJyWjs_TWeqs
The latest fee information for our bus service can be found here.
For students in Nong Khai, we are interested in expressions of interest for a service that originates from the city area. Please contact the school for more information, and to register your interest, of such a service.